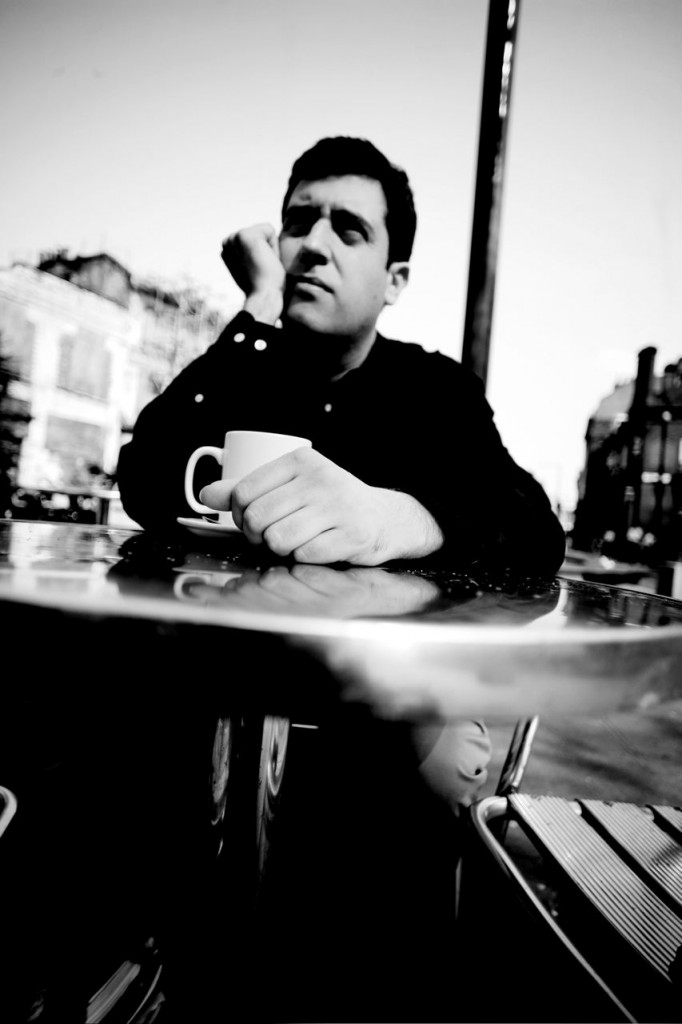 After a choral scholarship at King's College, Cambridge, British baritone Robert Rice gained a DipRAM in London under Mark Wildman, continuing his studies with Richard Smart, Sheila Barnes and Nicholas Powell. As a concert artist his repertoire is extensive and varied: in 2015 he has premiered Andrew Edwards' Christmas Story, Jacques Cohen's Exodus Fragment, and Paul Drayton's St Mark Passion, in addition to familiar works such as Bach's St John and St Matthew Passions, and Mozart's Requiem. His future plans include Monteverdi's Vespers for the Royal Choral Society in London, and the premiere of Philip Cooke's Noah's Fire in Chester Cathedral. His interest in performing contemporary music encompasses the modernist expressionism of Peter Maxwell Davies and Ligeti, and staged premieres by Judith Bingham and Nigel Osborne (with Opera Circus, touring the UK and Bosnia & Herzegovina); more recently he covered two roles in Birtwistle's Yan Tan Tethera for the Britten Sinfonia. In recital he often collaborates with guitarist Erich Schachtner in Germany and in the UK on programmes of lieder and lute songs.
Robert has recorded Judas in The Apostles with Canterbury Choral Society and the Philharmonia Orchestra, and his version of Cornelius' Die Drei Könige (The Three Kings) with the choir Polyphony is a favourite on both Classic FM and BBC Radio 3 whenever Christmas approaches. When not performing, he leads workshops, adjudicates, and teaches widely, including for the National Youth Choir, Eton Choral Courses, and Oxford and Cambridge Universities. Novello & Co. Ltd have published many of his vocal arrangements, while others are sung worldwide, and have been recorded, by the King's Singers. His nickname Berty has confused countless acquaintances. He often tries to arrange his singing engagements around skiing trips to the Alps, although aware that it should be the other way round.
You are welcome to copy and paste this text for use in concert programmes. If it's not what you need, please contact me.